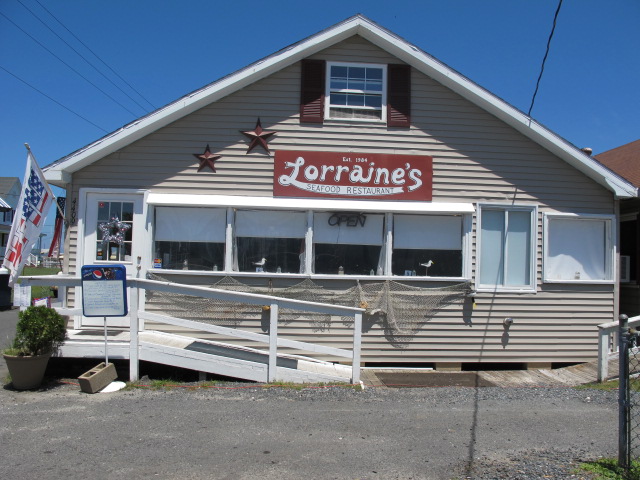 Lorraine's was featured in Southern Living Magazine July 2012. Come in and enjoy our Homemade Daily Specials and Frendly Atmosphere.
From Seafood, sandwiches, salads, soups to desserts Lorraine's has it covered. We were established in 1984 and still to this day serve some of the best meals on Tangier Island.
Our menu varies from a mouth-watering Flat Iron Steak to Baked Manicotti. But you better not leave without trying some of our famous Cream of Crab Soup. This Tangier style cream of crab soup is a tasty milk based cream soup with lumps of crab.
After your meal you can enjoy one of our homemade desserts. Either way if you decide to stop in Lorraine's you meal won't be forgotten
[row]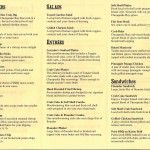 Download Lorraine's Menu
Hours & Info
Open: Mon-Sun
Lunch & Dinner
10 am – 6:00 pm
20% gratuity will be added to
parties of 6 or more
[/row]